Wireless Communications Manufacturers'
Representatives Since 1983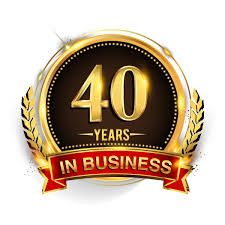 All American Associates provides the local, technical, and professional connection between manufacturer and customer. Our experienced outside sales engineers have established relationships with customers throughout the Northeast and Mid-Atlantic region. We proudly represent a suite of leading manufacturers to cover the Macro, Small Cell, DAS, and Land Mobile Radio industries. Please click on our line list to view the companies we represent or if you are interested in our representation services click on "Why Partner with us" to find out what we can do for you company. Thank You for visiting our website!