Jeff Hohman
President
Covering MD-DC-CPA-DE
Office: 410-751-7068
Mobile: 443-562-0305
jeff@allamericanassociates.com
Jeff Hohman began his tenure with All American Associates in June of 1997 after finishing a term of service United States Army. During Jeff's sixteen year tenure as an account manager for All American he has been recognized several times by the manufacturers he represents, including "Salesman of the Year" for Multiplier Industries & "Manufacturer's Representative of the Year" for Icom America. In November of 2013 Jeff purchased All American Associates from Carroll Williams to become the third President in the company's 30 year history. Jeff lives in Sykesville, MD and when not working or watching his son he enjoys coaching the local youth football team and golfing.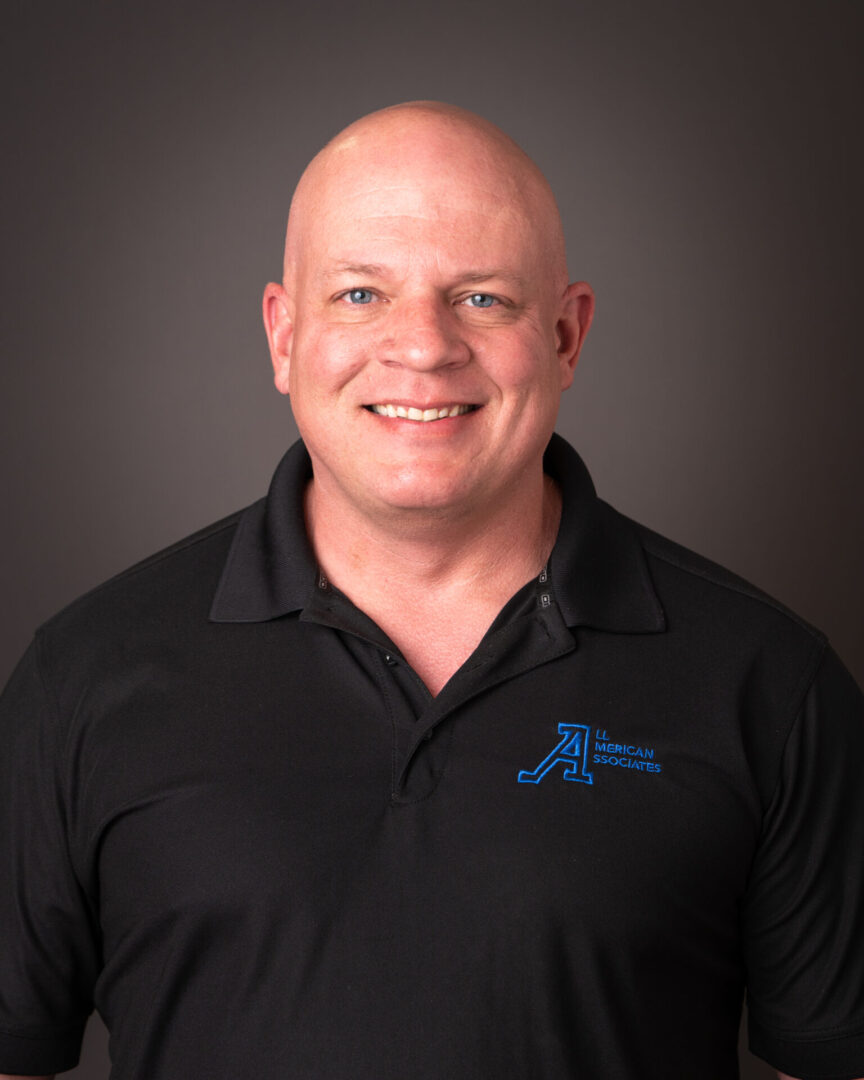 Michael Harvey
Partner
Covering VA-WV-OH-WPA
Virginia Wireless Association – Vice President
Office/Mobile: 540-848-0188
michael@allamericanassociates.com
Virginia Wireless Association
Michael Harvey joined All American Associates in 2010 after getting his career started in the wireless communications industry with Verizon Wireless. With industry experience and a degree in Business Administration Michael has used his skills to establish, build, and maintain relationships throughout his carrer.  After 10 years of hard work as an Account Manager with All American Assoicates, he took the next step and is now a Partner, where he continues to be very enthusiastic, responsive, and utilizes whatever resources are needed to bring successful results to his customers and business. Michael resides in Ruther Glen, Virginia with his wife Megan and enjoys traveling, cooking, home brewing, and scuba diving in his free time.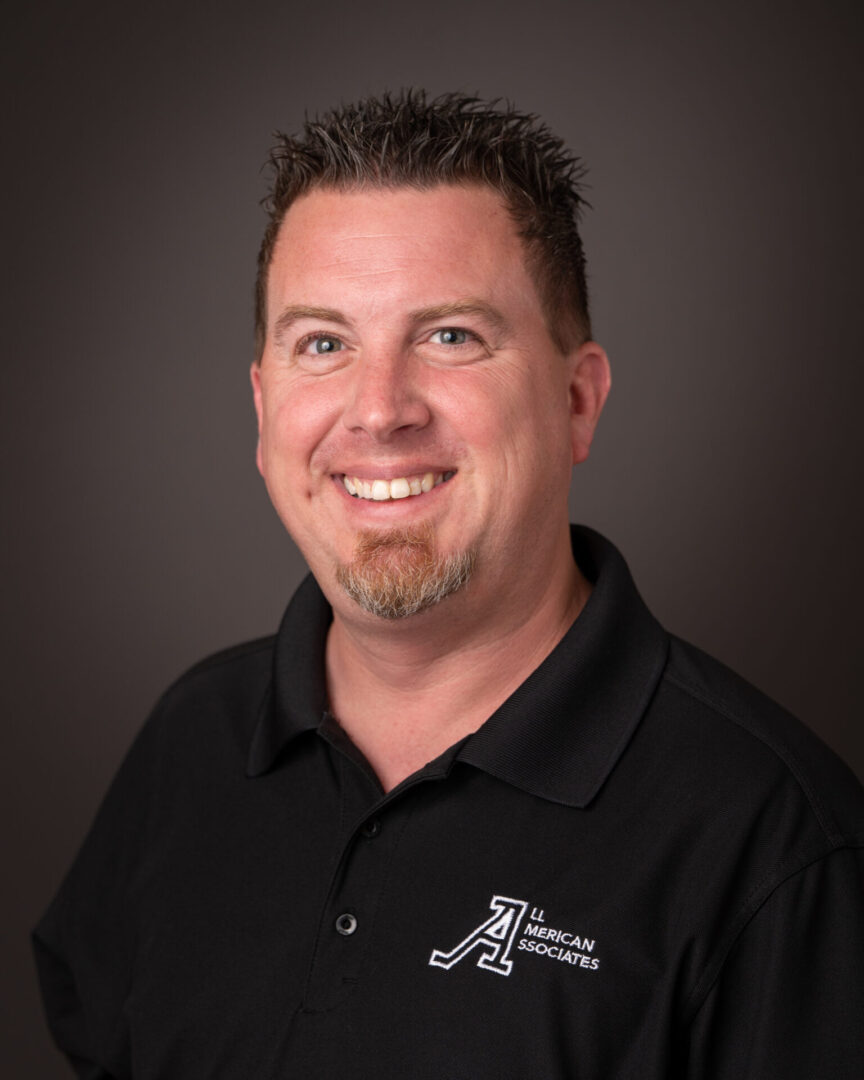 Luke Angelus
Senior Account Manager
Covering MA-CT-NH-RI-VT
Mobile: 617-413-4373
luke@allamericanassociates.com
Luke joined All American Associates in 2021.  He has worked for Powerwave, Andrew(Commscope), and Crown Castle in his 25 plus years in the Wireless Telecom Industry.  Golf, skiing and bike riding are activities enjoyed by Luke in his spare time. He resides in Medfield, Massachusetts with his wife and two dogs.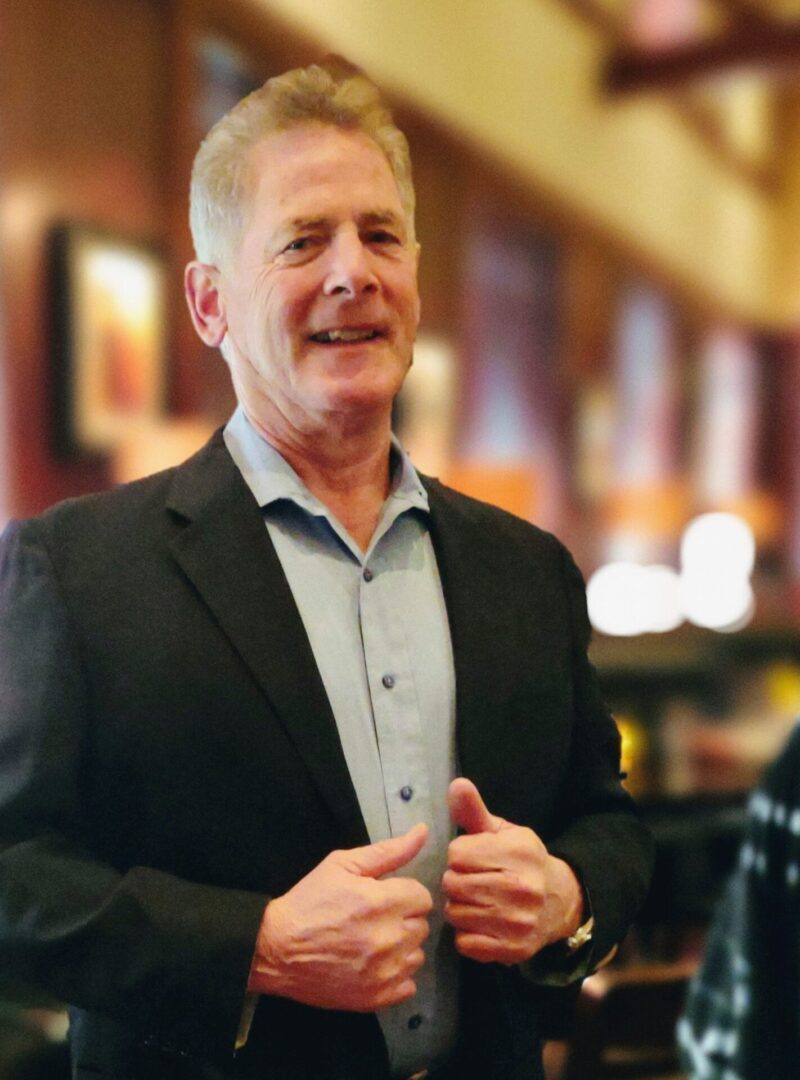 Gordon Nelson
Senior Account Manager
Covering EPA-NJ-NY Metro
Mobile: 301-785-7740
gordon@allamericanassociates.com
Gordon joined All American Associates in 2021 and brings more than 10 years experience as a Sales Manager in the wireless infrastructure space. With an ability to understand business needs and translate them to technical solutions, he thrives on building relationships with his customer base.  Gordon resides outside of Philadelphia with his wife and three sons and is an avid golfer.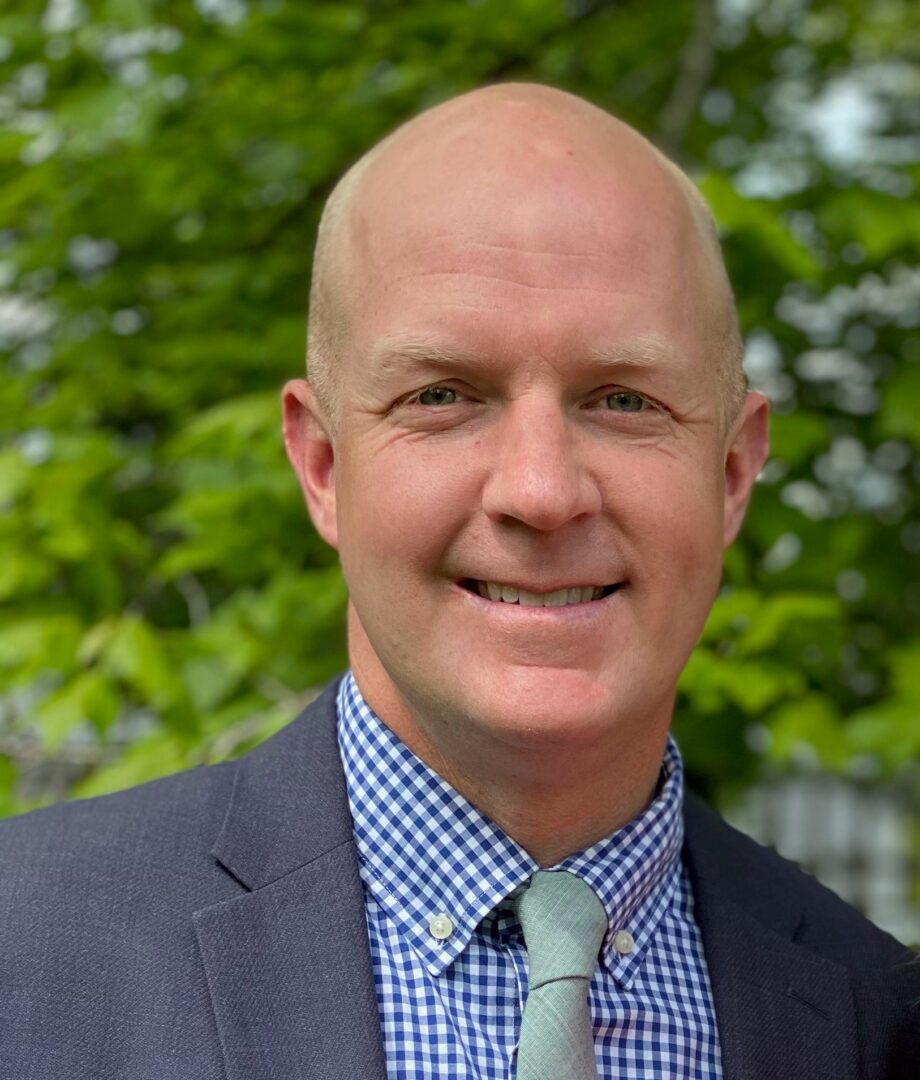 Jerimeh Roach
Senior Account Manager
Covering NC-SC-GA-FL-AL-MS-TN
Mobile: 662-665-5380
jerimeh@allamericanassociates.com
Jerimeh Roach is a 20 year veteran in the wireless industry. He is an accomplished sales executive and successful small business owner with proven results. Supporting different groups within organizations to identify and manage solution selling by meeting customer expectations. Jerimeh resides in Corinth, MS with his wife Stephanie. In his spare time he enjoys working on their tree farms, preparing them for hunting season, boating , fishing and just about anything outdoors.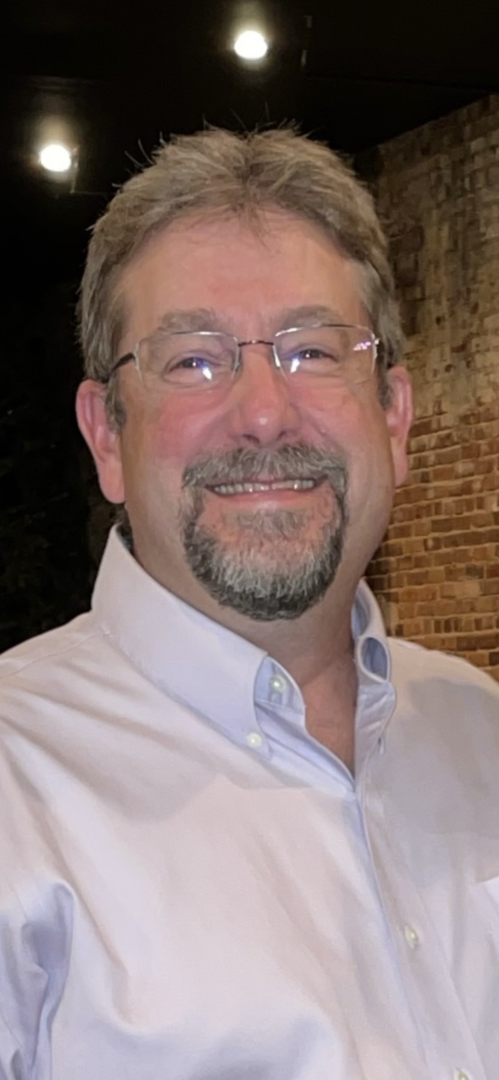 George Farmer
Senior Account Manager
Covering IN-IL-MI-WI
Mobile: 815-919-8114
george@allamericanassociates.com
Engineering degree from Southern Illinois University. 40 years in the Wireless Telecom Industry. 30+ as a Manufacturers Representative. Worked at Primus Electronics, RF Marketing, and Midwest Wireless Associates. Leisure activities include golf, travel, and spending time with family and friends. Resides in Zionsville Indiana.