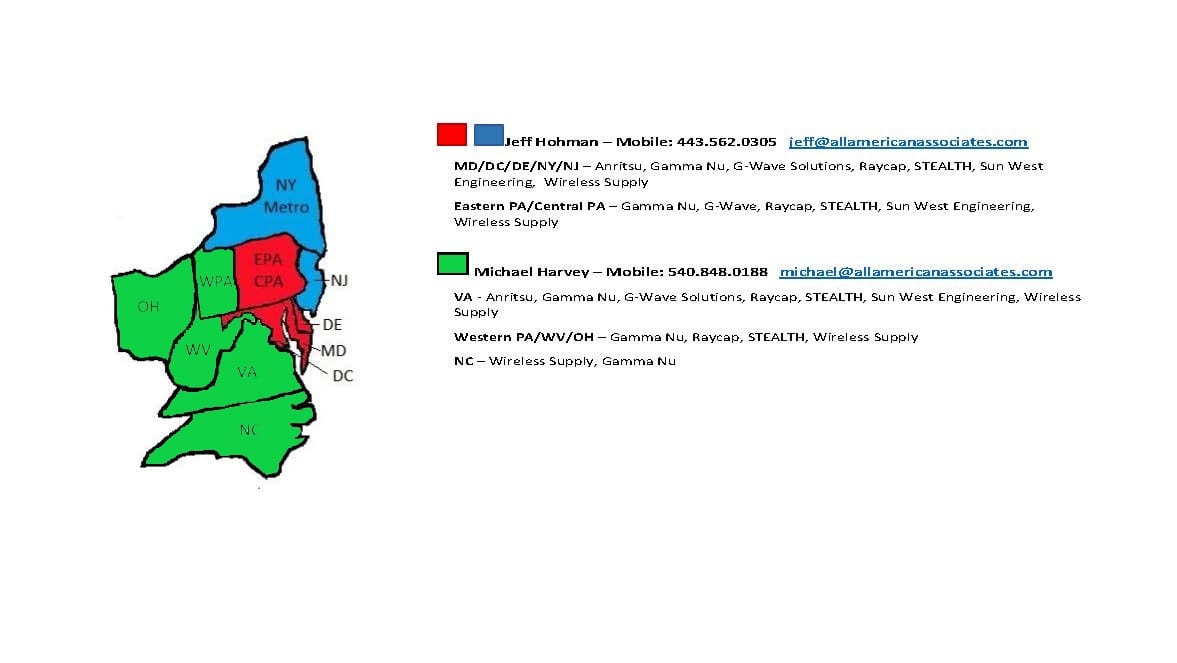 Jeff Hohman
President
Covering MD, DC, EPA, DE, NY, NJ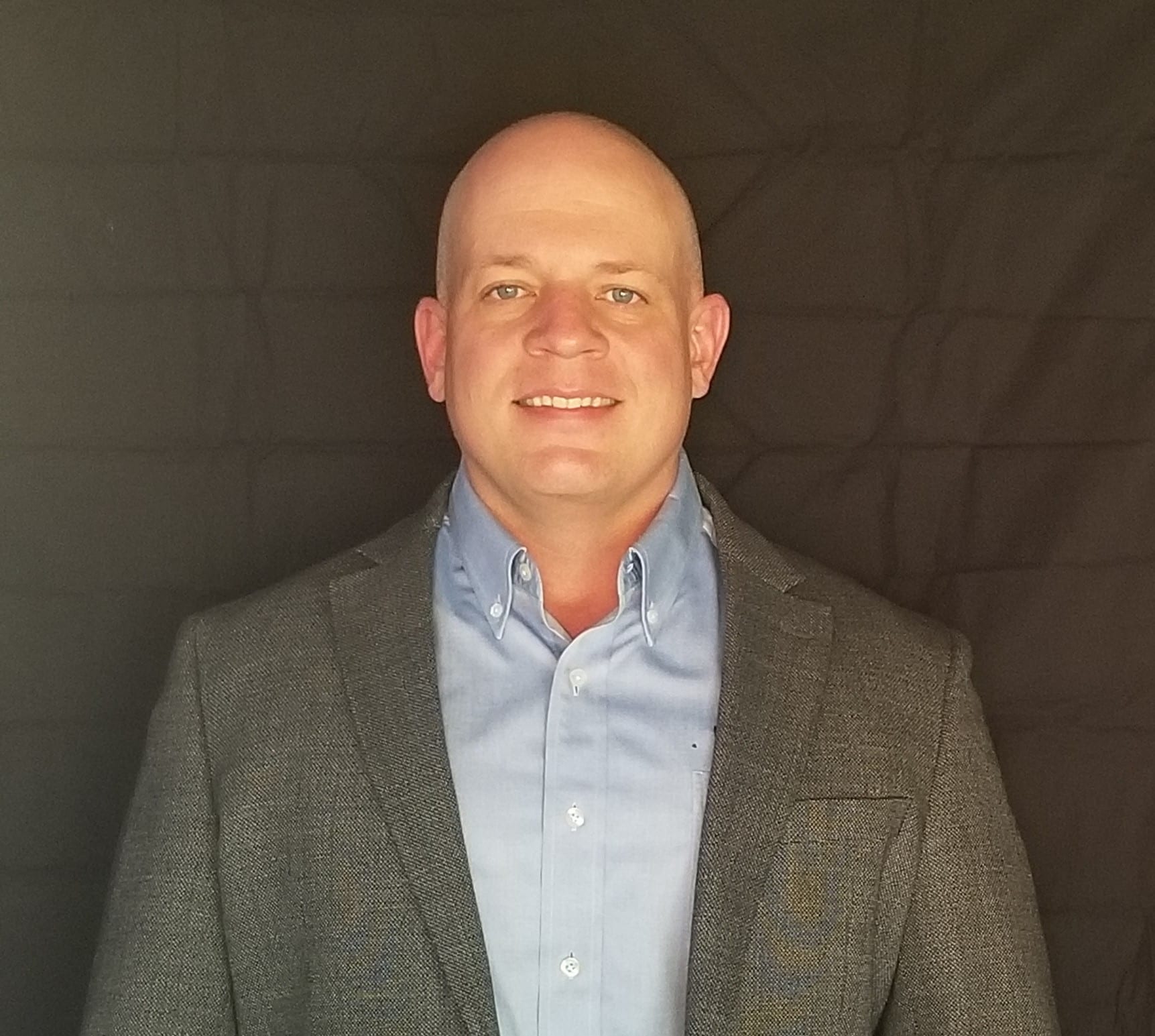 Jeff Hohman began his tenure with All American Associates in June of 1997 after finishing a term of service United States Army. During Jeff's sixteen year tenure as an account manager for All American he has been recognized several times by the manufacturers he represents, including "Salesman of the Year" for Multiplier Industries & "Manufacturer's Representative of the Year" for Icom America. In November of 2013 Jeff purchased All American Associates from Carroll Williams to become the third President in the company's 30 year history. Jeff and his family reside in Westminster, MD and when not working or watching his three sons he enjoys coaching the local youth football team and golfing.
Michael Harvey
Sr. Account Manager
Virginia Wireless Association – Vice President
Covering OH-WPA-WV-VA-NC
Office/Mobile: 540-848-0188
michael@allamericanassociates.com
Virginia Wireless Association
Michael Harvey joined All American Associates in 2010 after getting his career started in the wireless communications industry with Verizon Wireless. With industry experience and a degree in Business Administration Michael has used his skills to establish, build, and maintain relationships throughout the telecommunications industry. He is a very enthusiastic and responsive Account Manager that will utilize whatever resources are needed to bring successful results to his customers. Michael resides in Ruther Glen, Virginia with his wife Megan and enjoys traveling, cooking, and diving in his free time.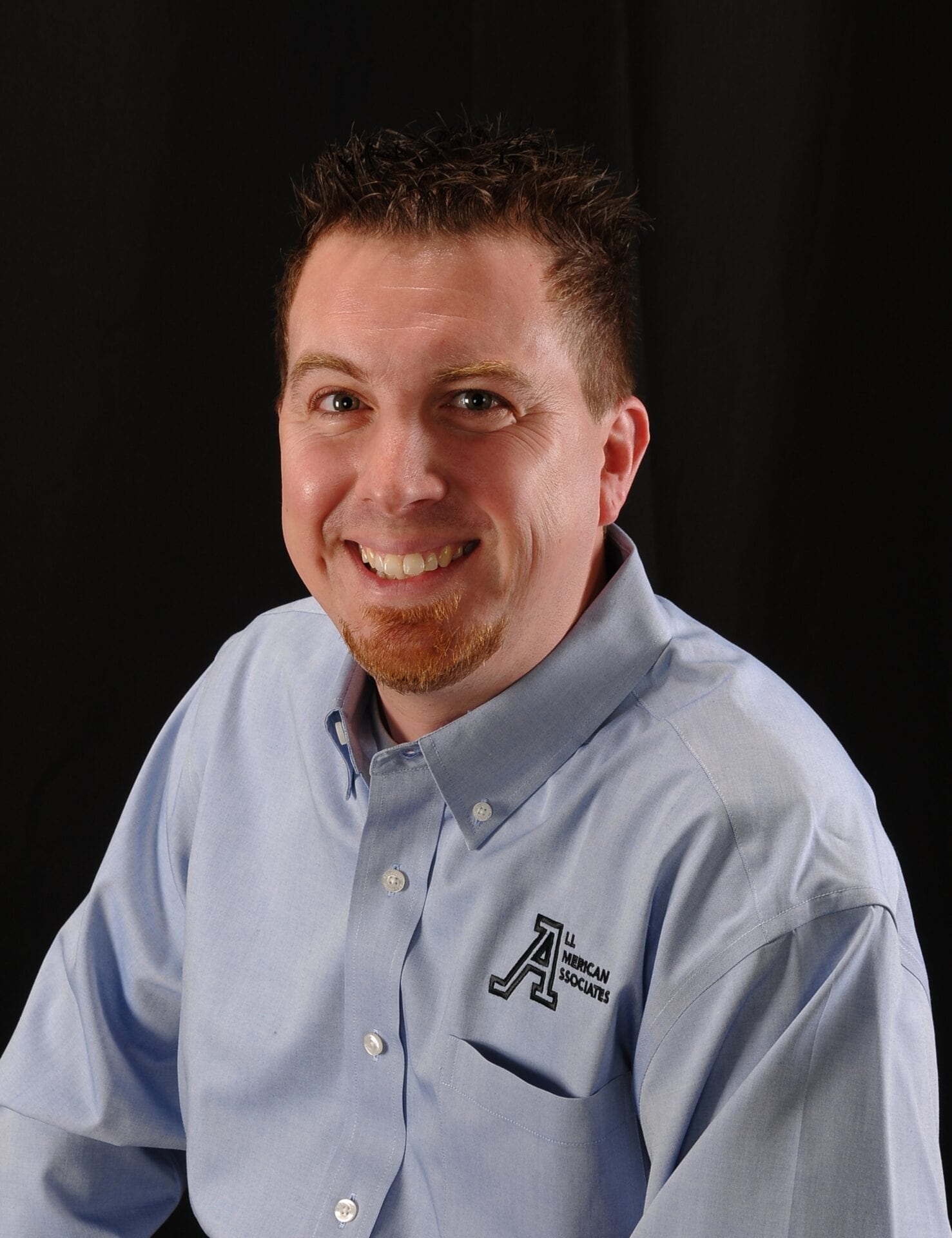 Carroll Williams
Special Accounts Manager and Consultant

Carroll's industry career began in 1985 as an account manager for Motorola's Fortune 500 sales group. In 1994 he joined the staff of All American Associates which he subsequently purchased in 1998 and sold controlling interest to Jeff Hohman in 2013. Carroll and his wife Marianne live in the Blue Ridge countryside near Ruckersville, VA.